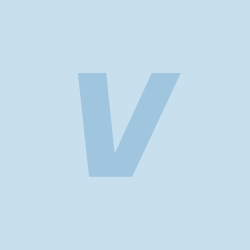 7/17/2020
---
VA health care first to have Centers for Medicare & Medicaid Services codes for chaplain care
WASHINGTON – The U.S. Department of Veterans Affairs (VA) today announced it has been approved to establish three new Healthcare Common Procedure Coding System (HCPCS) codes for chaplain spiritual care.
The new Centers for Medicare & Medicaid Services (CMS) health care settings provide 15-minute sessions each for chaplain pastoral and spiritual assessment services, individual counseling and group therapy.
This is the first time an organization has been granted these independent health care codes created for use by their clinical chaplains in a stand-alone setting.
"VA's chaplain spiritual care is highly integrated into the total care and treatment program for Veterans," said VA Secretary Robert Wilkie. "The clinically trained chaplains provide in-depth assessment, evaluation and treatment of patients who often have many different physical, social, mental and spiritual needs."
The new HCPCS codes further enable a comprehensive bio-psycho-social-spiritual approach. They facilitate outlining a patient's intrinsic and extrinsic spirituality, spiritual preference, practices and health, coping mechanisms and well-being. This ultimately helps with goal development of spiritual care unique to a patient's needs and family/caregiver support.
VA chaplains also provide consultation, counseling and support to family members, caregivers and VA staff
---
Article Credit: U.S. Department of Veterans Affairs
Back to News