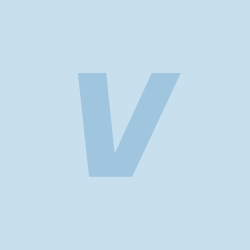 11/28/2016
---
Veterans Affairs Secretary McDonald to Visit Hot Springs
Veterans Affairs Secretary McDonald to Visit Hot Springs
Tour VA Medical Center and Public Town Hall Meeting
HOT SPRINGS, SD - Secretary of Veterans Affairs (VA) Robert A. McDonald will be in Hot Springs on Wednesday, November 30 to visit the VA Medical Center and meet with employees, veterans, stakeholders and the public.
BACKGROUND: On November 10, the Environmental Impact Statement (EIS) outlining proposals to reconfigure the VA Health Care System in the Black Hills area was posted to the Federal Register for public review. During his visit the Secretary will tour the campus, meet with stakeholders and conduct a public town hall meeting. A media availability will follow.
SCHEDULE
What: Veteran and public town hall meeting with Secretary of Veterans Affairs Robert A. McDonald (open to media), followed by media availability.
When: Wednesday, November 30
12:15 p.m.
Media should be in place no later than 12:00 p.m.
Where: Mueller Civic Center
801 South 6th Street, Hot Springs, SD 57747
Theater
RSVP: Media interested in attending should RSVP to VAPublicAffairs@va.gov
Contacts: Teresa Forbes, Public Affairs Officer, VA Black Hills Health Care System
Teresa.Forbes@va.gov | (605) 490-5074 or (605) 720-7451
Elaine Buehler, VA Office of Public Affairs
Elaine.Buehler@va.gov | (303) 618-4641
Back to News